ABOne Sales & Distribution Company
ABONE is our network of Anheuser-Busch owned wholesalers with a mission to be the growth engine of A-B. Our Sales, Marketing, Warehouse, and Delivery teams distribute a great portfolio of brands to more than 40,000 customers across 10 Divisions, covering a market with more than 40 million people. ABONE is an integral part of our company's sales strategy, and it enables us to test, pilot, and learn as we work to meet the needs of a dynamic and evolving marketplace.
It's a unique place to grow and develop our best talent with daily exposure to the customer, large teams, big operations, and full business ownership. We are the training ground for the future leaders of Anheuser-Busch with a clear mission: we are here to grow!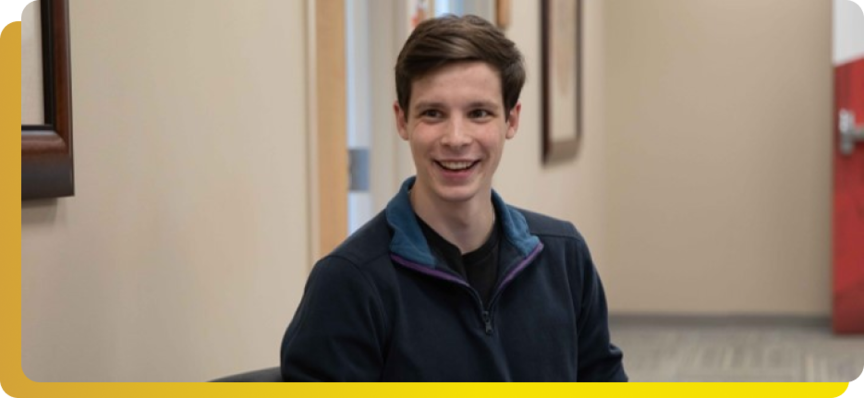 "I KNOW I HAVE WHAT IT TAKES TO STEP INTO THE OFFICE AND FEEL CONFIDENT ABOUT WHAT I CAN BRING TO THE TABLE."
Jackson, Global Management Trainee