Disclaimer: Anheuser-Busch does not charge for any part of the hiring process. Additionally, the company will only share information via official channels including the company website and from Anheuser-Busch email accounts. If you have any questions or concerns, please email the Anheuser-Busch recruitment team at CandidateTechSupport@anheuser-busch.com
WE HAVE ROLES IN 
TECHNOLOGY
SALES
MARKETING
LOGISTICS
CRAFT
BREWERY
LEGAL
FINANCE
WE ARE 
BUD LIGHT
BUDWEISER
CUTWATER
KONA
MICHELOB ULTRA
STELLA ARTOIS
WE 
ARE PROUD OWNERS
UNLEASH POTENTIAL
WIN TOGETHER
CREATE THE FUTURE
We are powered by a 19,000-strong team that shares our passion to create a future with more cheers. We look for people with talent, curiosity, and commitment and provide the teammates, resources and opportunities to unleash their full potential. The power we create together – when we combine your strengths with ours – is unstoppable. Are you ready to join a team that dreams as big as you do?
Start your journey with
Anheuser-Busch.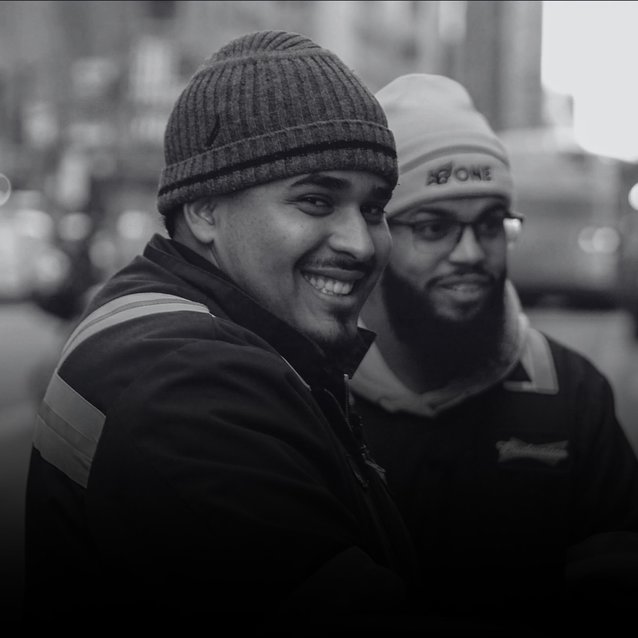 Brewing. Logistics. Supply Chain. Sales and Marketing. Technology. Communications and Corporate Affairs. People. Together, our people are redefining what it means to be a beer company, driving our industry forward, and creating a Future with More Cheers.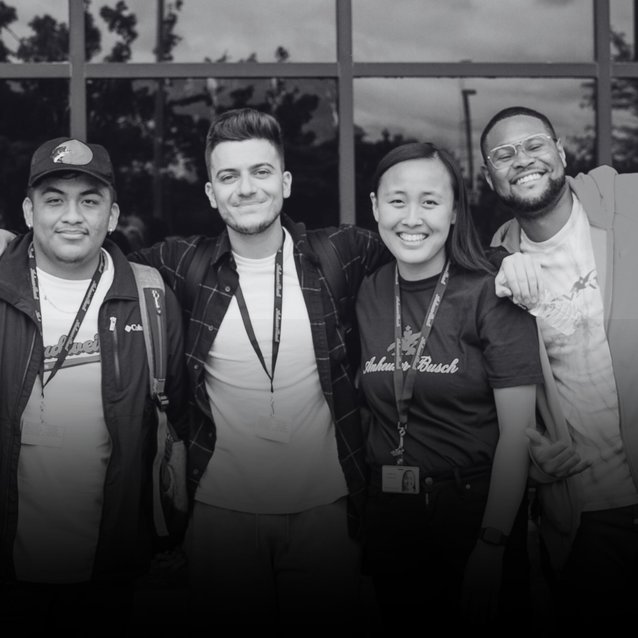 We believe in learning by doing. Our Early Career Programs are crafted to fast-track the careers of future leaders and change makers, allowing university students to develop industry skills and get exposure to different roles and challenges.
Anheuser-Busch is proud to offer competitive benefits to support your unique and evolving needs. Our Total Rewards offerings are designed to help you focus on what matters – enhancing your life, being prepared for what's next, and celebrating those important moments, big and small.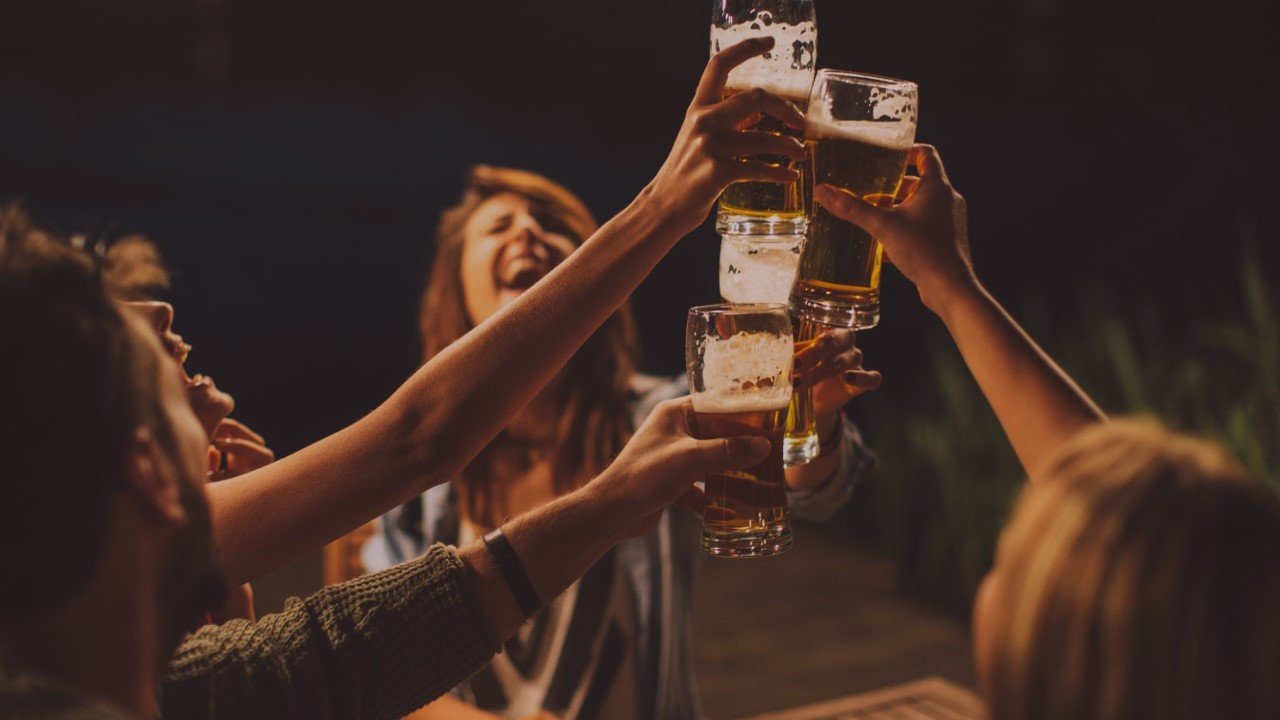 WHY ANHEUSER-BUSCH?
At Anheuser-Busch, we know that our true power comes from collaboration. That we are at our strongest when we focus our collective effort, attention, and resources around a shared goal. When we combine our strengths, we unleash our full potential and create a multiplying effect that we call the Power of YouXUs.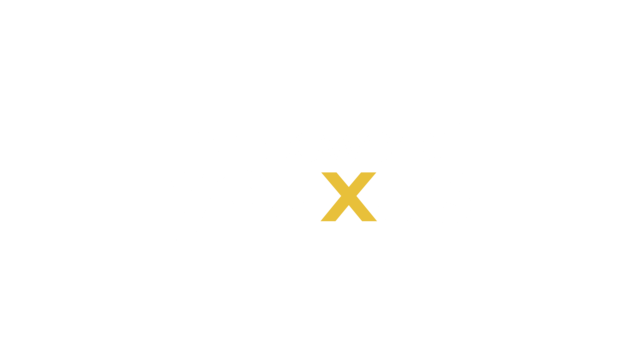 The Power of You X Us
Your talent, passion, commitment and spark. Combined with ours.
We are a company of owners, driven by a relentless passion to lead the future growth of our industry. We empower our people to lead real change and provide the resources, experiences and opportunities to unleash their full potential.
Fast moving and committed to ongoing improvement, we celebrate our differences because we know we are stronger when we bring our diverse perspectives and experiences together. And because we love what we do, we also always make time to celebrate our achievements.
_
RECOGNITION
LET'S STAY CONNECTED!
JOIN OUR TALENT COMMUNITY.