Here's to the 65,000 Americans who bring our beer to life.
"The beer industry is made great by the dedicated people that work hard every day, in every community. Our commitment to our amazing network has never wavered – it has only grown stronger. We are looking forward, and it's time to recognize and salute the people behind the scenes that drive our company and our industry. Because to put it simply, that's who we are."

Our "That's Who We Are" campaign showcases the heart of Anheuser-Busch: the people that brew, drive, stock, and serve our beer across America.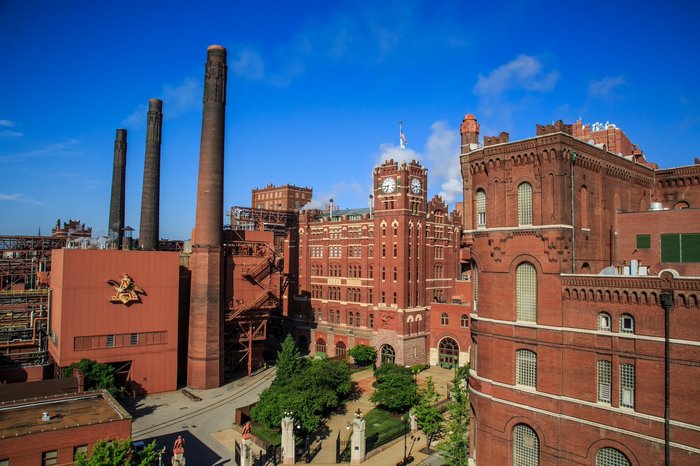 economic
impact
Learn More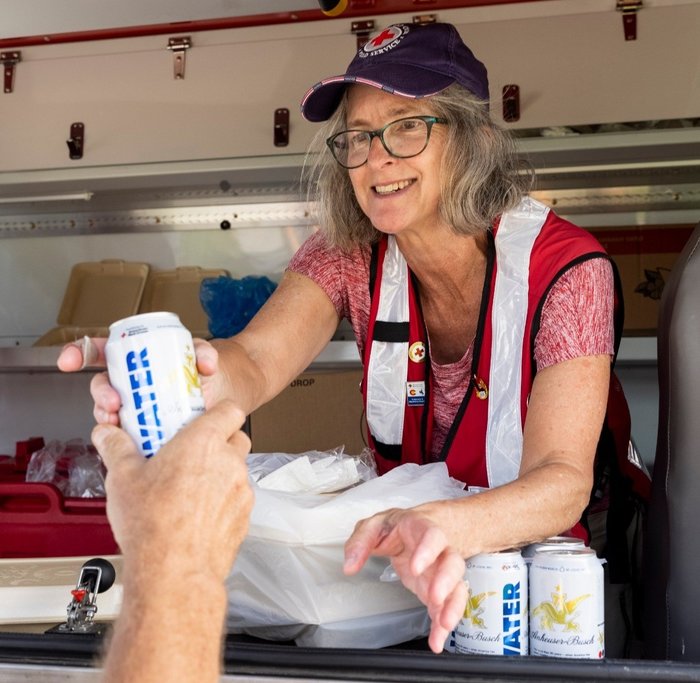 Serving our
communities
Learn More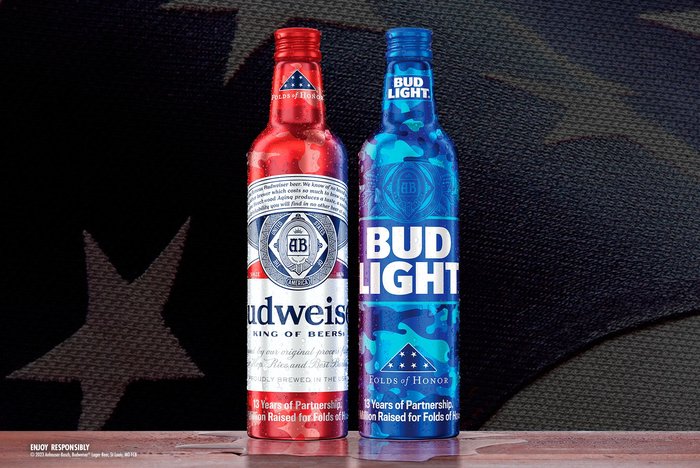 SERVING
THOSE WHO SERVE
EASY TO
sunday