We Are a Team of Dreamers
Our leadership team sets the course for our company and inspires our employees across the country to take on new challenges and lead the future growth of our industry every day.
Brendan Whitworth
U.S. CEO
As CEO, Brendan leads Anheuser-Busch's growth and long-term commercial strategy. Drawing on his deep experience in the CPG industry and years in the Marine Corps and Central Intelligence Agency, Brendan has a unique perspective on our business and consumers. In his previous role as US Chief Sales Officer, his strategic leadership, strong customer relationships, and expert use of innovative sales technologies and consumer insights resulted in improved financial results and strong commercial momentum for the company. Since joining A-B in 2013, Brendan has held key positions across our sales organization including leading trade marketing, category and sales technology efforts in the US.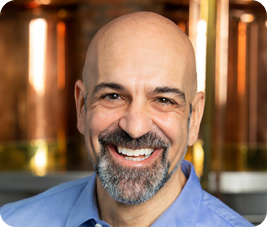 Andy Thomas
President, The High End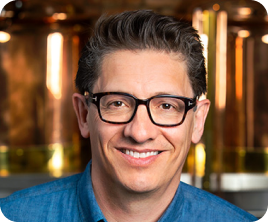 BENOIT GARBE
U.S. Chief Marketing Officer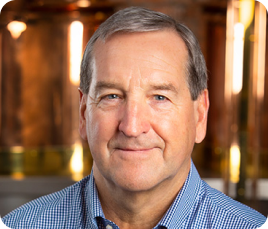 Bob Tallett
VP, Business Wholesaler Development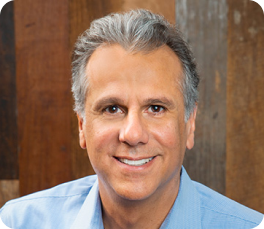 César Vargas
U.S. Chief External Affairs Officer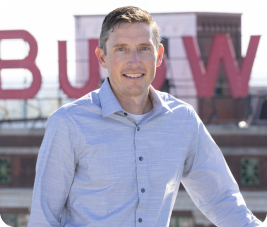 Dan Hazlett
VP, Logistics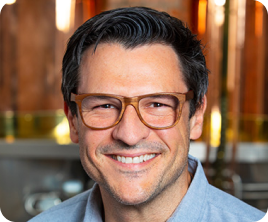 Fabricio Zonzini
Business Unit President, Beyond Beer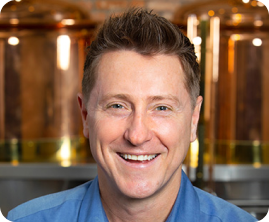 Kyle Norrington
U.S. Chief Commercial Officer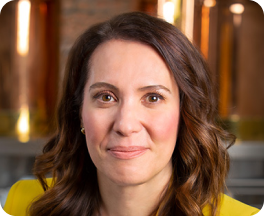 Lindsay King
U.S. Chief People Officer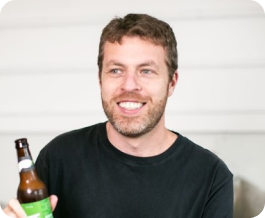 Marcelo Michaelis
Business Unit President, Labatt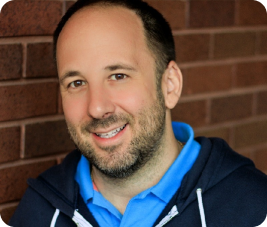 MARKO TRNINIC
U.S. Chief Technology Officer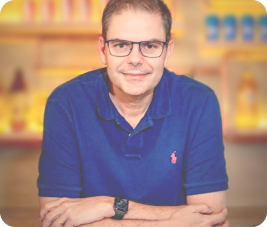 Ricardo Mattos
U.S. Chief Financial Officer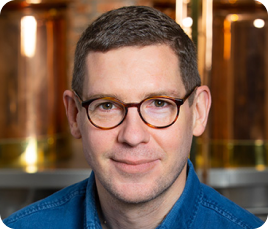 Simon Wuestenberg
U.S. Chief Sales Officer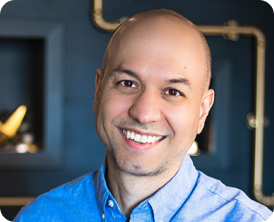 Mauricio Soufen
U.S. Chief Supply Officer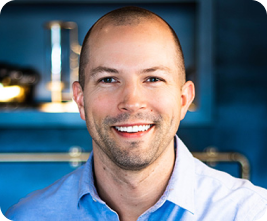 John Rogers
U.S. Chief Sustainability & Procurement Officer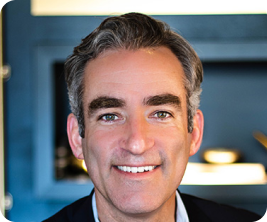 Seth Hawkins
Vice President and General Counsel