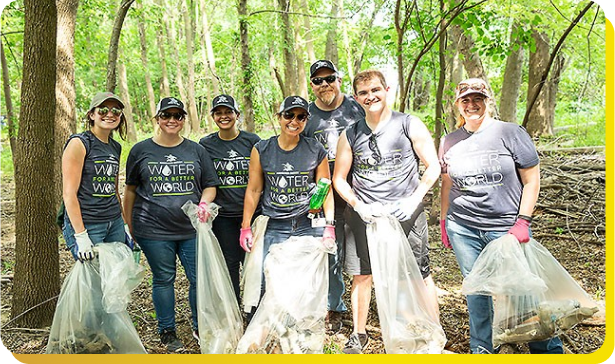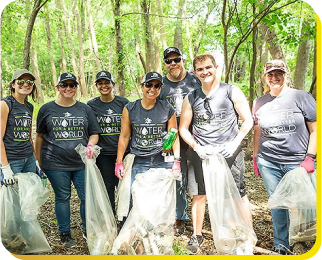 Dream
At Anheuser-Busch, we dream big to create a future with more cheers.
We are building a business for the future. That means doing our part to protect the environment from seed to sip.
Learn more about the meaningful impact we are making in our communities.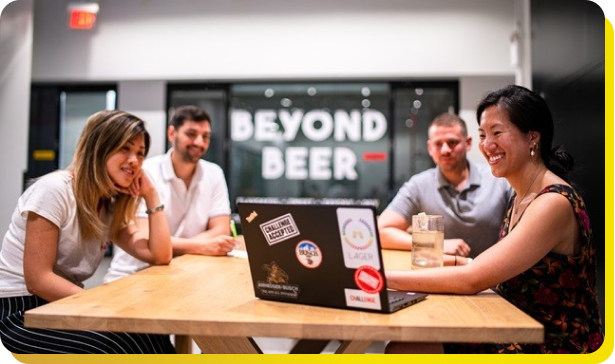 People
We employ more than 19,000 employees nationwide, all united by a deep passion for brewing great beer and an unwavering commitment to supporting the communities we call home.
Our people are curious, bold and resilient. They see challenges as opportunities, push boundaries, and embrace new technologies so that we can continue to brew, package, transport, and deliver our more than 100 brands in the most efficient and sustainable ways possible.
Think this sounds like the place for you? Visit our Careers page to learn about open positions.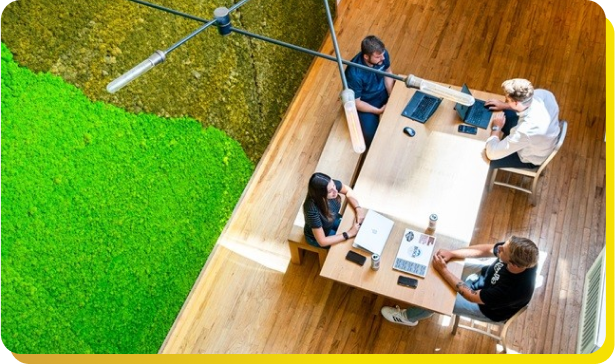 Culture
We are a company of owners, driven by a relentless passion to lead the future growth of our industry. We empower our people to lead real change, and encourage our colleagues to aim high and climb higher. Fast moving and with high expectations, we celebrate ambition, resilience, determination and achievement…and then we strive for more.
Learn more about our 10 Principles that guide our employees to embrace challenges and drive our industry forward.