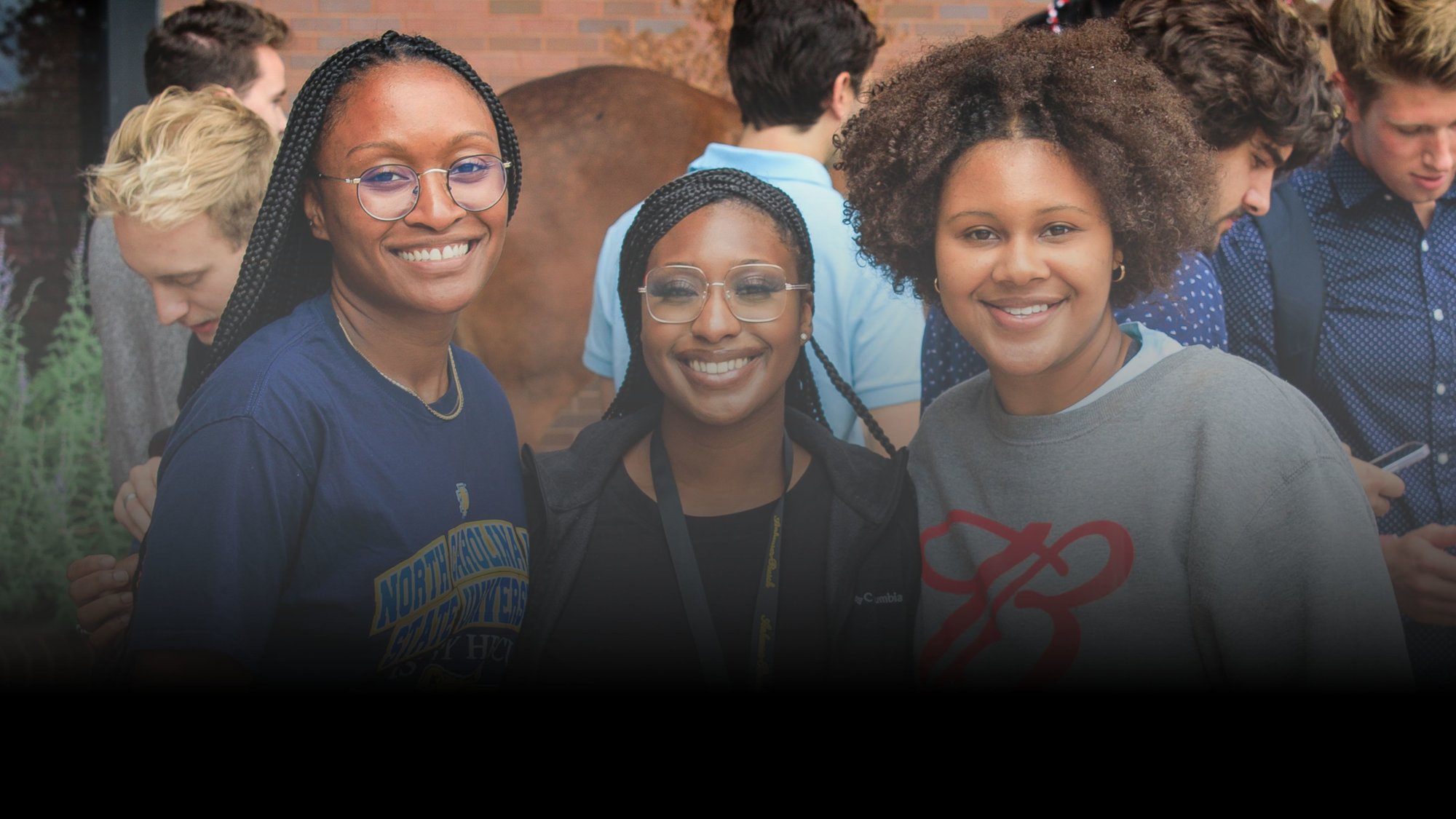 _
EARLY CAREER TALENT PROGRAMS
Our Early Career Talent Programs are crafted to allow recent graduates the opportunity to learn-by-doing. Each program is designed to foster growth and development for individuals whether they're kickstarting their careers or joining with a few years of professional experience. Through providing first-hand experience within our business functions, our internships, co-ops, and full-time programs, offer empowering, challenging, and impactful opportunities.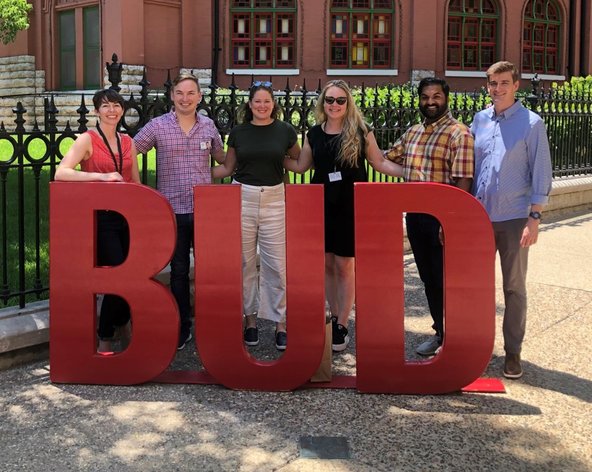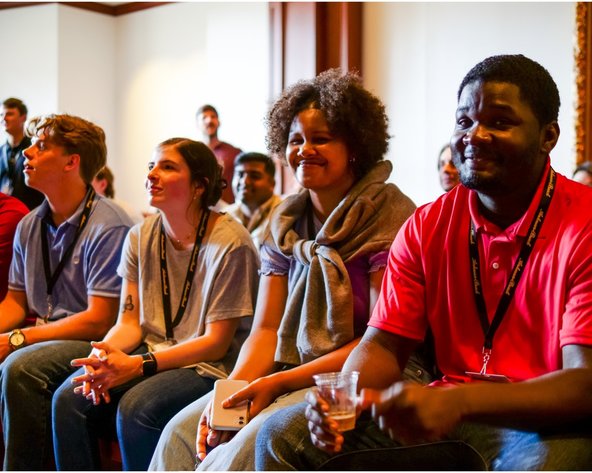 _
WHAT TO EXPECT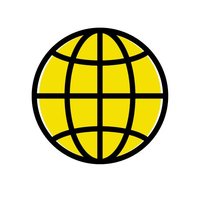 Our Early Career Programs offer an opportunity to learn about our functional areas of the business in a holistic and hands-on manner. As trainees, you'll get a glimpse into how our teams work cross-functionally, and an extensive view into how we support our people, customers, consumers, and produce our products from seed to sip.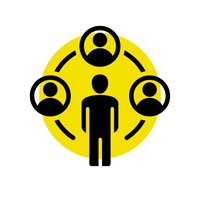 EXPOSURE TO SENIOR LEADERSHIP
Our Early Career Programs offer exposure to Senior Leadership through mentorship opportunities and additional facilitated events. These relationships can help foster the continued growth you have as you progress through your program and beyond!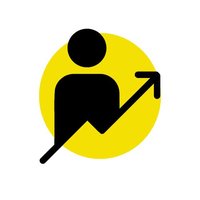 Through our robust training, in-depth exposure to our business operations, and relevant experiences right from the beginning, our Early Career Programs are designed to facilitate the growth and develop of our future leaders and change makers.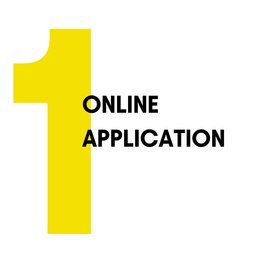 Our normal recruitment cycle starts in the Fall to recruit for full time, internship, and co-op opportunities the following year. You'll complete the application online. Make sure you have your resume up to date!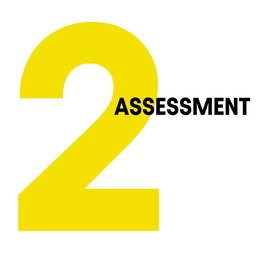 Once your application is submitted, you will be automatically sent a link to complete our first assessment, which is the Pymetrics Games. These Games should take approximately 30-minutes to complete.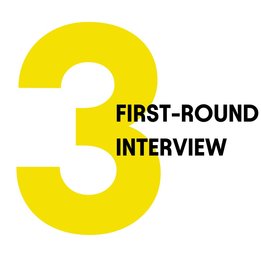 After the assessment is completed, a recruiter will reach out if you are selected for a first-round interview. We'll get to know more about you, your experience, and how our talent programs align with you short- or long-term goals. Remember the S.T.A.R. Method!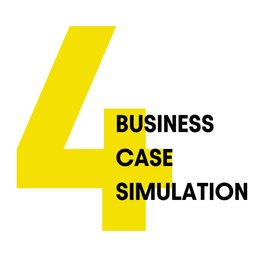 This step is for full-time candidates only! You'll embark on a business simulation assessment, measuring your ability to problem solve and work within a team. Completing this step successfully will help you qualify for a final interview.
Candidates who successfully complete first-round interviews will be invited to a final panel interview. You'll be introduced to a few members of our senior leadership team, and then be asked a series of questions in panel format. Prepare your S.T.A.R. stories in order to truly shine and showcase your experiences
Julia,
Supply Chain Trainee Intern Program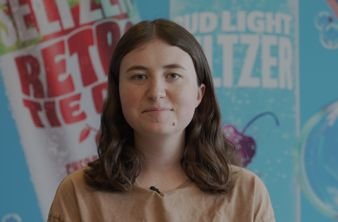 I really enjoyed diving into the technical aspect of my work, and also getting a high-level overview of the company has been super interesting.
JULIA, SUPPLY CHAIN INTERN
Frequently Asked Questions
Our programs will place you in roles within our United States operation.
Yes! We have a variety of opportunities that are available across different functions. You can apply for any other opportunity that may be of interest to you, even if you applied or interviewed for a separate opportunity previously.
Check out our Anheuser-Busch Ripplematch page! We will be hosting weekly virtual Information Sessions, Ace the Interview sessions, and Recruiter Office Hours during the Fall recruitment season. Join as many sessions as you'd like!
_
RECOGNITION
Brewing. Logistics. Supply Chain. Sales and Marketing. Technology. Communications and Corporate Affairs. People. Together, our people are redefining what it means to be a beer company, driving our industry forward, and creating a Future with More Cheers.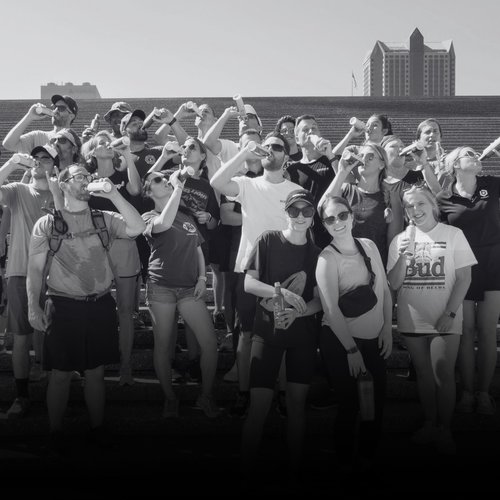 Anheuser-Busch is proud to offer competitive benefits to support your unique and evolving needs. Our Total Rewards offerings are designed to help you focus on what matters – enhancing your life, being prepared for what's next, and celebrating those important moments, big and small.
WE HAVE ROLES IN 
TECHNOLOGY
PROCUREMENT
MARKETING
SALES
PEOPLE
LOGISTICS
CRAFT
LEGAL
FINANCE
SUSTAINABILITY
BREWERY
CORPORATE AFFAIRS
WE ARE 
MICHELOB ULTRA
BUDWEISER
BUD LIGHT
STELLA ARTOIS
CUTWATER
KONA
WE 
UNLEASH POTENTIAL
CREATE THE FUTURE
ARE PROUD OWNERS
WIN TOGETHER
LET'S STAY CONNECTED!
JOIN OUR TALENT COMMUNITY.