Brewers collective business unit (bcbu)
With over 20 craft partners, Brewers Collective Business Unit (BCBU) helps to unlock our breweries' full growth potential by bringing them industry-leading expertise and increased best practice sharing, empowering them to tap into the strength of our collective Anheuser-Busch family. We share an unwavering devotion to the authentic origins of each brewery, the beer, and the communities they serve.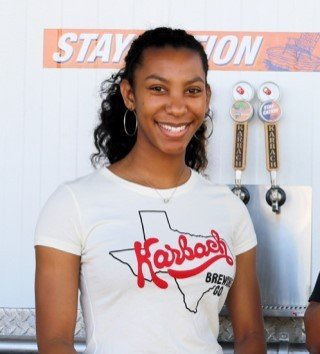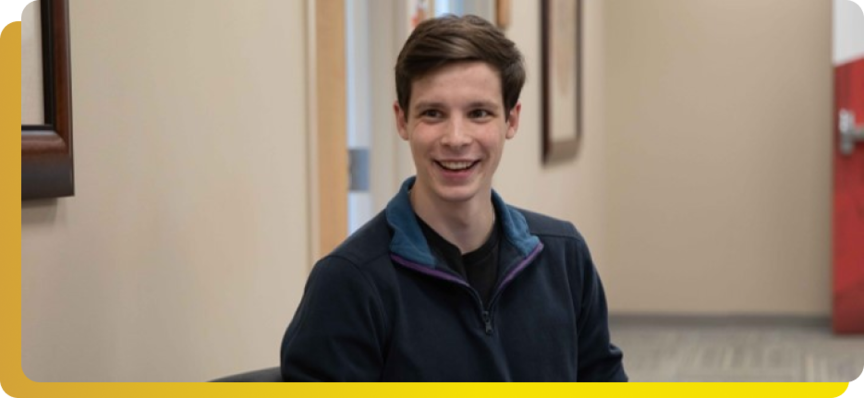 "I KNOW I HAVE WHAT IT TAKES TO STEP INTO THE OFFICE AND FEEL CONFIDENT ABOUT WHAT I CAN BRING TO THE TABLE."
Jackson, Global Management Trainee