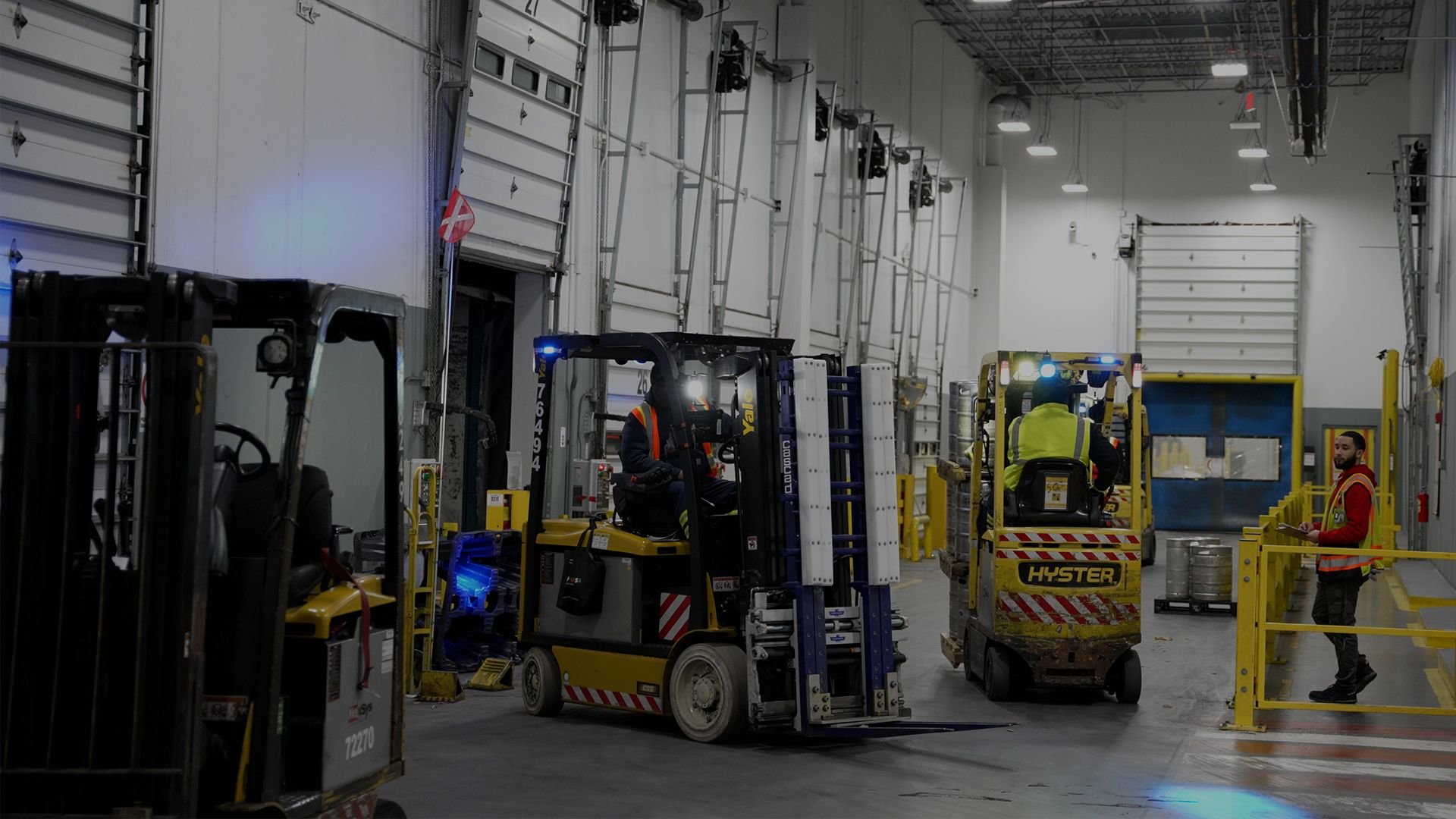 At Anheuser-Busch, we are always seeking out opportunities to drive growth and create value across our business, and, over the last several years we have worked to structure our organization and entire network for long-term, sustainable success. 
AB ONE effectively combines the Sales, Logistics Operations and Support teams of our Wholly Owned Distributors (WOD) into one unified business unit.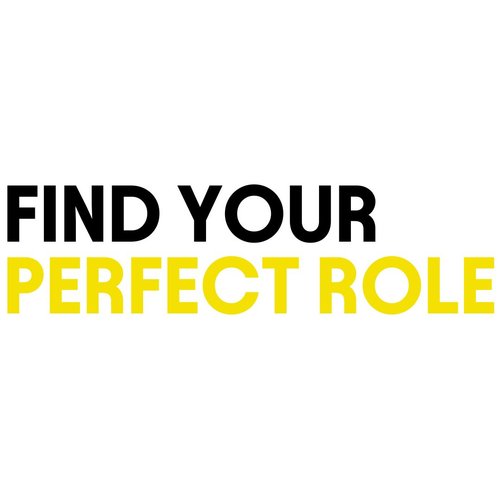 AB ONE underscores the importance of our WOD system in our company's sales strategy and enables us to be closer to our consumers and directly detect new patterns at the point of purchase every day.   
Our WODs are a critical asset that allows A-B to develop future leaders and pilot new consumer propositions, innovative technology ideas and route-to-market approaches, and then scale those best practices to our wholesaler system.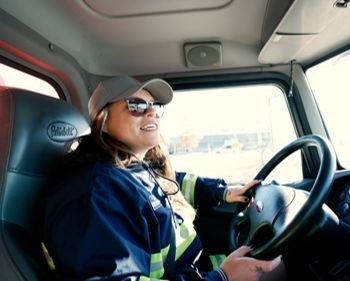 "The culture is good. We all call each other and it's always good to see each other. A-B treats you well here."
JESSICA, DRIVER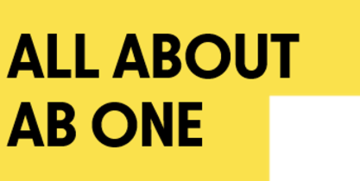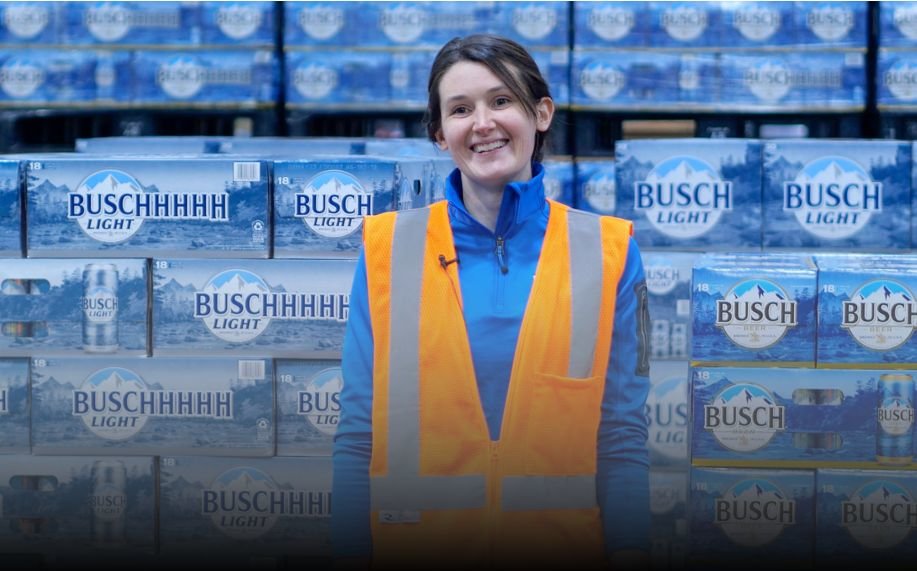 Everyone around me acts as an owner. I feel like that's a healthy culture to be in. The environment is one where you really feel enabled to make sure the business operates the way it should.
JESSIE, MGR. OPERATIONS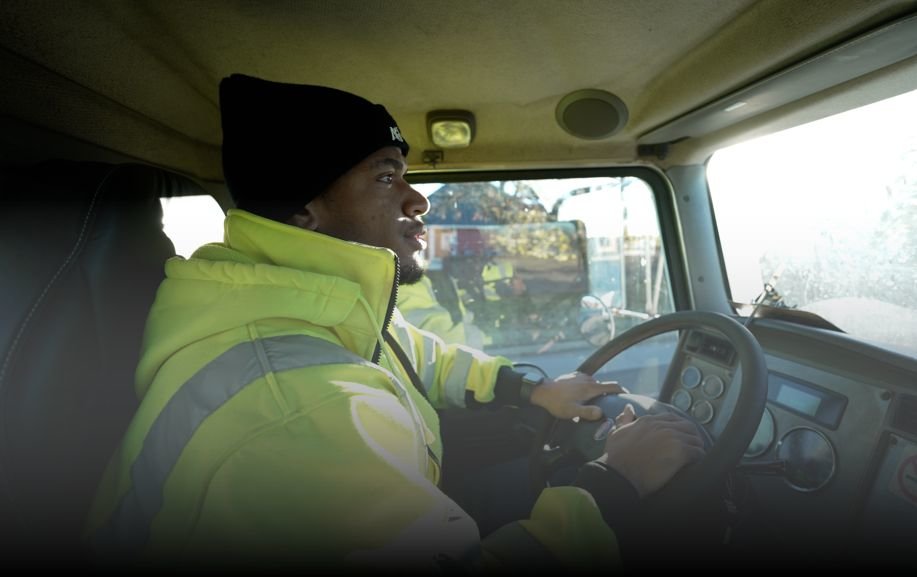 I worked in the warehouse for about a year and then A-B moved me to delivery in December.
I trained for about one month and then leadership sent me to cdl school.
DONOAVAN, DRIVER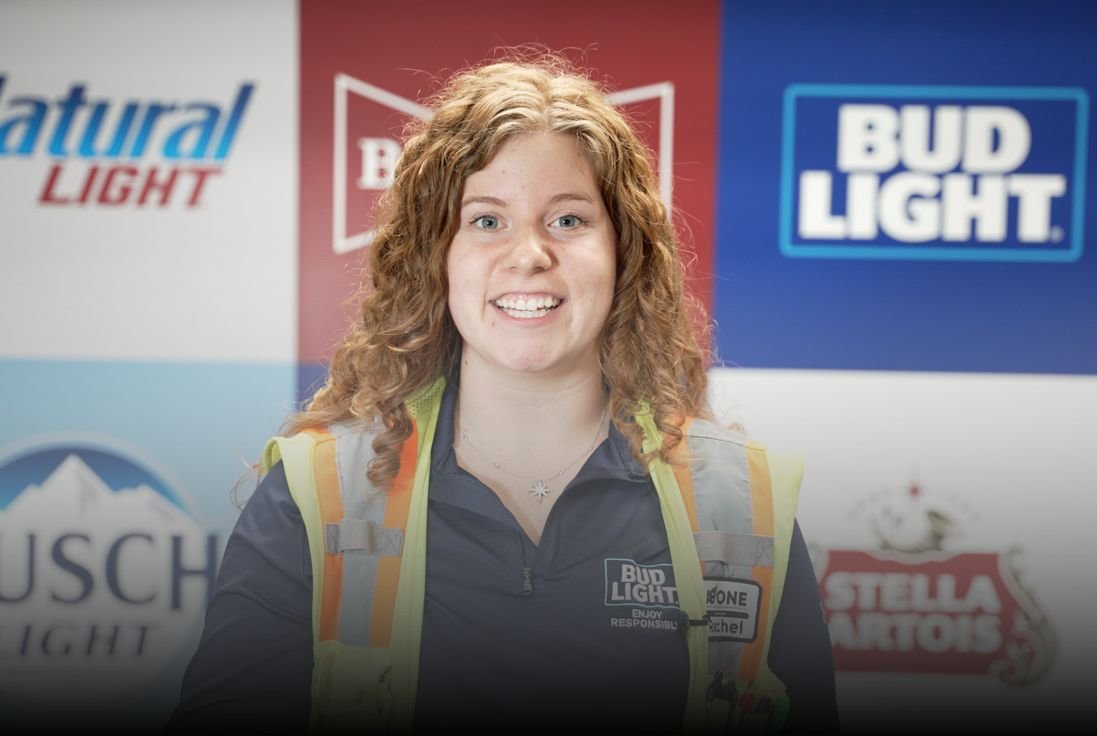 Each day, A-B is constantly evolving, constantly changing, as is the workforce. A-B makes sure that we have a strong foundation and a strong team, ensuring that we are ready for every challenge that we are faced with.
RACHEL, SR. WAREHOUSE MGR.
front line career growth program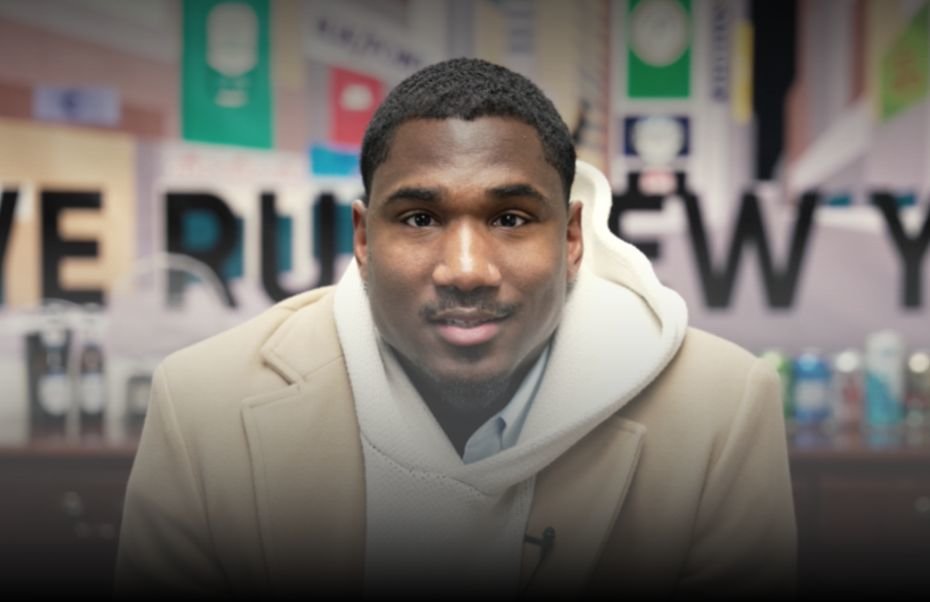 Our mantra here is The Power of You x The Power of Us. I really take that seriously with my team. We all win together. I do not say, "you go do it," it's "let's go do it together."
DEVANTE, DIR. SALES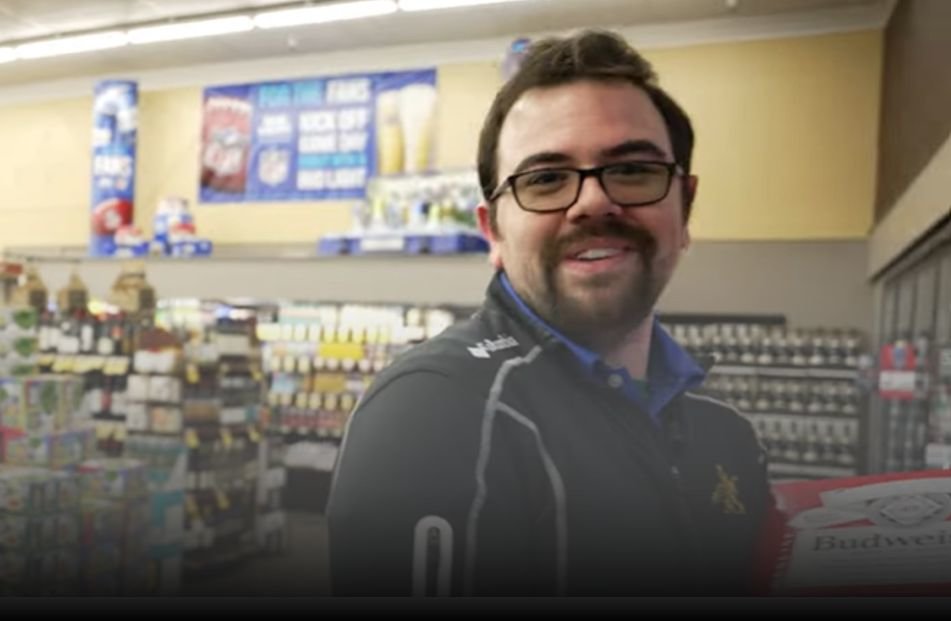 We are industry leaders and our company does so much innovation. Being exposed to all of the newest stuff in beer industry is a lot of fun!
BRYCE HARRIS, SALES REP
Brewing. Logistics. Supply Chain. Sales and Marketing. Technology. Communications and Corporate Affairs. People. Together, our people are redefining what it means to be a beer company, driving our industry forward, and creating a Future with More Cheers.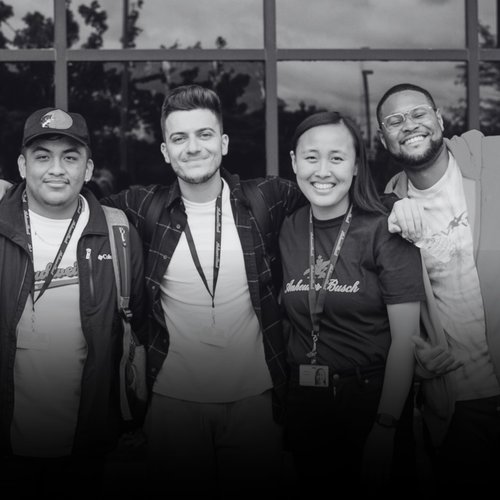 Brewery and Technical Operations. Supply Chain. Sales. Technology. People. and Procurement. Together, our people are redefining what it means to be a beer company, driving our industry forward, and creating a Future with More Cheers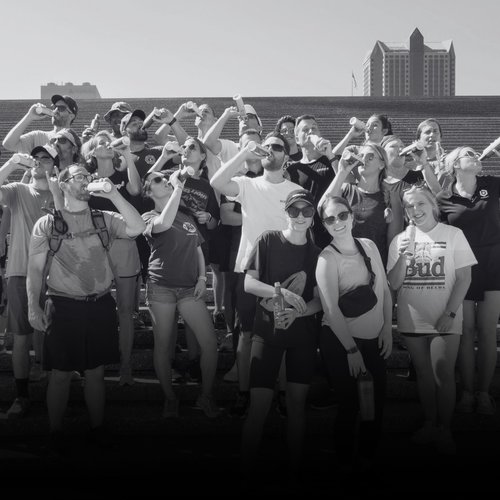 Anheuser-Busch is proud to offer competitive benefits to support your unique and evolving needs. Our Total Rewards offerings are designed to help you focus on what matters – enhancing your life, being prepared for what's next, and celebrating those important moments, big and small.
WE HAVE ROLES IN 
TECHNOLOGY
PEOPLE
SALES
MARKETING
LOGISTICS
CRAFT
BREWERY
LEGAL
CORPORATE AFFAIRS
FINANCE
SUSTAINABILITY
PROCUREMENT
WE ARE 
BUD LIGHT
BUDWEISER
CUTWATER
KONA
MICHELOB ULTRA
STELLA ARTOIS
we 
UNLEASH POTENTIAL
CREATE THE FUTURE
WIN TOGETHER
LET'S STAY CONNECTED!
JOIN OUR TALENT COMMUNITY.