Please check back for our applications opening in January of 2023 for the beginning of our Spring Recruitment Cycle.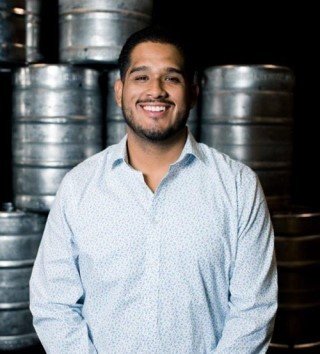 Frequently Asked Questions
Although the GMT name hints at global job opportunities, the "G" in GMT represents the ability to work with a global network not initially going abroad. We challenge hires to make their mark in the program and within their first roles so that when global opportunities do arise later in their career, they are ready. 
After the Trainee programs, employees are placed in their first roles where they are challenged and expected to develop at the pace of their talent and drive performance.
We will consider candidates who apply in new recruitment cycles. They will follow the same selection process as all other candidates.
To ensure the safety of our employees and students, we will conduct all events virtually for the 2021-2022 season. Keep up to date on all of our upcoming events here.