global management trainee
Dreaming Big is in our DNA. Brewing the world's most loved beers and crafting meaningful experiences is what inspires us. We are owners, empowered to lead real change, deliver on tough challenges, and take accountability for the results. We are looking for only the most ambitious, curios, and bold people that have the potential to become senior leaders and lead future growth for our company.
If this sounds like you, then we encourage you to apply to our Global Management Trainee Internship (GMTi) Program. The Global Management Trainee Internship is an immersive 10-week program that attracts driven individuals who can take on exciting, cross-functional projects in one of our business units. This internship is a pipeline into our full-time Global Management Trainee Program.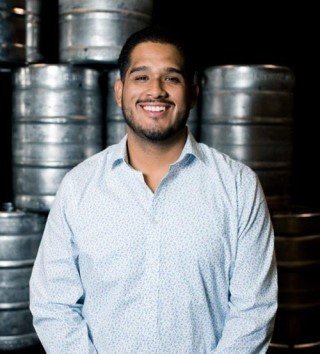 Frequently Asked Questions
Although the GMT name hints at global job opportunities, the "G" in GMT represents the ability to work with a global network not initially going abroad. We challenge hires to make their mark in the program and within their first roles so that when global opportunities do arise later in their career, they are ready. 
After the Trainee programs, employees are placed in their first roles where they are challenged and expected to develop at the pace of their talent and drive performance.
We will consider candidates who apply in new recruitment cycles. They will follow the same selection process as all other candidates.
To ensure the safety of our employees and students, we will conduct all events virtually for the 2021-2022 season. Keep up to date on all of our upcoming events here.