Metal Container Corporation
The mission of our Metal Container Corporations (MCC) is to deliver exceptional, unparalleled product packaging to our consumers and other stakeholders. By bringing together some of the most knowledgeable and experienced people in the can design space, we are able to release innovative designs to shelves in remarkable timing. This function excels at taking creative packaging ideas and executing them in a way that not only catches the consumer's eye but provides them with the best possible user experience to make our first impression a lasting one.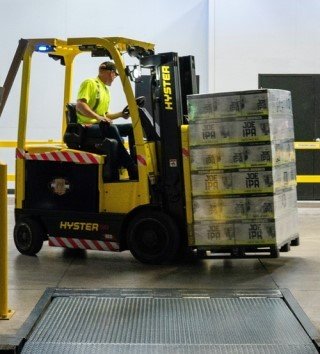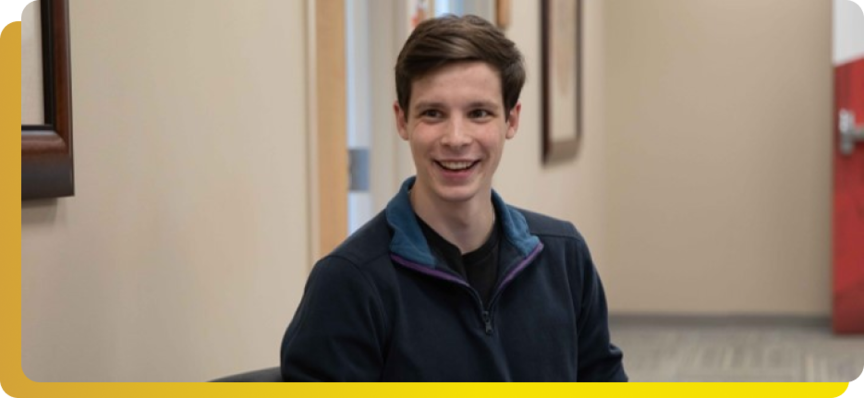 "I KNOW I HAVE WHAT IT TAKES TO STEP INTO THE OFFICE AND FEEL CONFIDENT ABOUT WHAT I CAN BRING TO THE TABLE."
Jackson, Global Management Trainee