Consumer connections & insights (CCI)
This is the team that makes those lasting connections with everyone, and yes, we mean everyone. From consumers who purchase our awesome beverages, to retailers who sell that awesome beverage, to wholesalers who distribute our (yes, awesome) beverages, and to finally our colleagues, who are our #1.
Whether you have a passion in making one on one consumer connections through social media or phone/email, an interest in digital marketing, or you're curious about customer and market research, this is the group for you.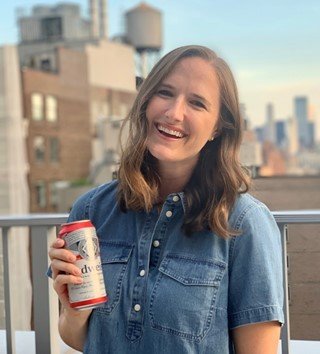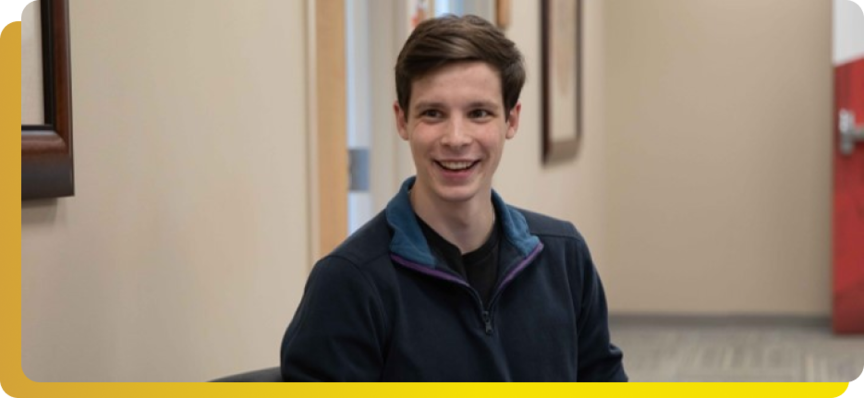 "I KNOW I HAVE WHAT IT TAKES TO STEP INTO THE OFFICE AND FEEL CONFIDENT ABOUT WHAT I CAN BRING TO THE TABLE."
Jackson, Global Management Trainee