We are business partners, collaborators, and community leaders working to make a difference around the corner and around the globe. We create jobs. We help our neighbors when natural disasters strike. We remain unwavering in our advocacy for responsible drinking. We put sustainable innovation at the center of our business by reducing our use of precious natural resources and continuously striving to leave our world a cleaner place for the future. And every time we brew, we use the highest-quality ingredients, grown in America by farmers who have been our partners for generations.
Anheuser-Busch employs thousands of people nationwide, all united in building a business for the future. A future that everyone can celebrate and everyone can share in.
A future with more cheers.
Emergency Drinking
Water Program
We have a long-standing commitment to supporting our neighbors during times of need – dating back to 1906 when Adolphus Busch first supported the relief efforts of the Red Cross.
Learn More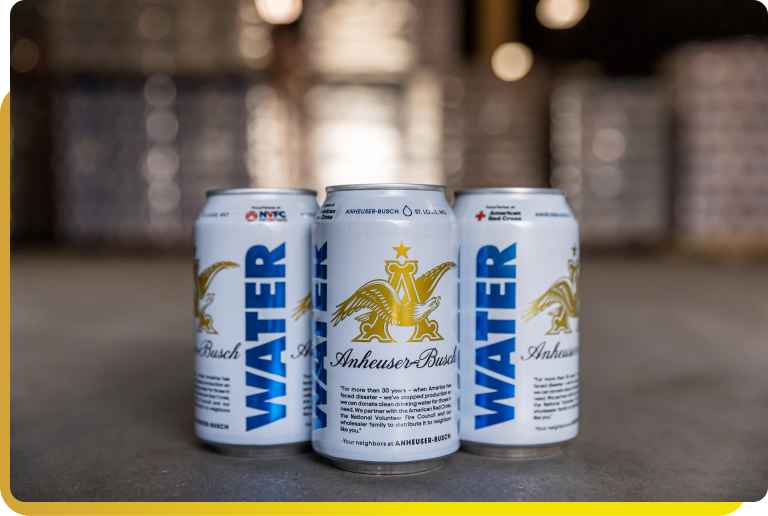 Environmental
Sustainability
We have want to leave our world cleaner and more sustainable for future generations.
Learn More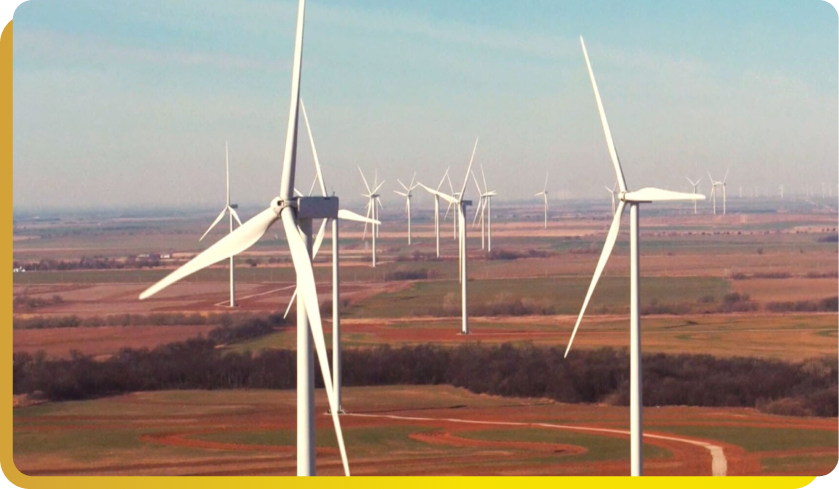 Responsible
Drinking
We remain unwavering in our advocacy for responsible drinking and making every experience with beer a positive one.
Learn More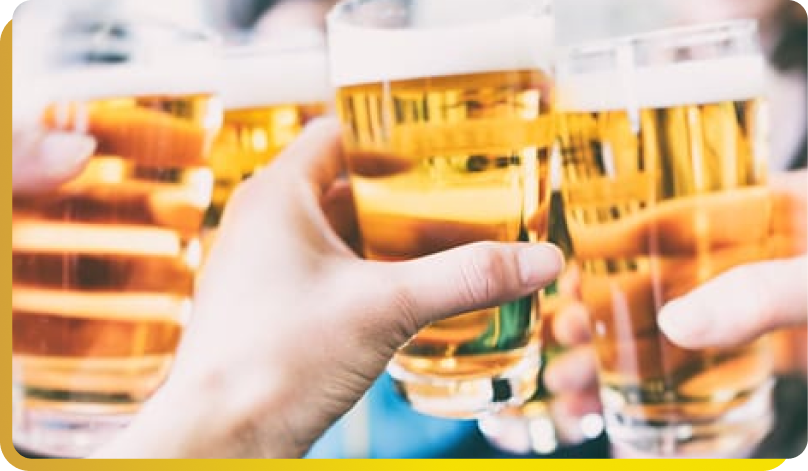 Economic
Impact
We are one of American's leading manufacturers and we are committed to the economic growth of our communities.
Learn More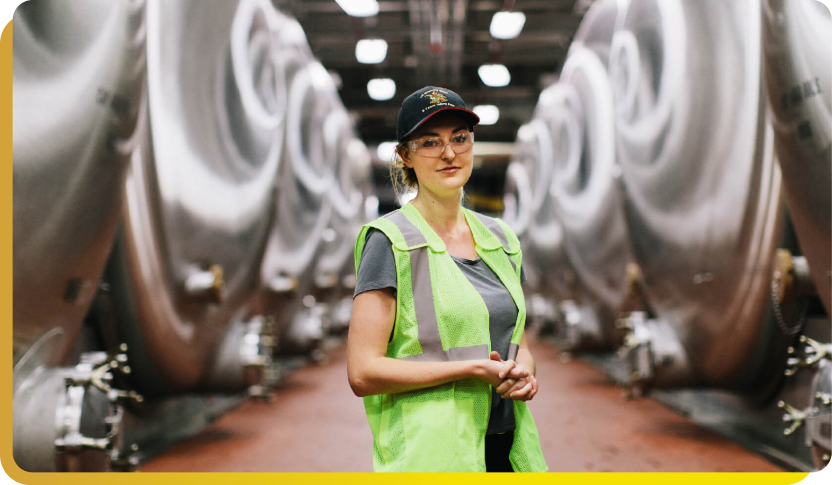 Serving our
Communities
Our employees around the country are committed to the communities where we live and work.
Learn More