Legal & Corporate Affairs
Our Legal and Corporate Affairs teams plays a key role in managing everything from M&A to PR, media relations, internal and external communications and our Corporate Social Responsibility initiatives. They lead our responsible drinking and disaster relief initiatives and our environmental programs.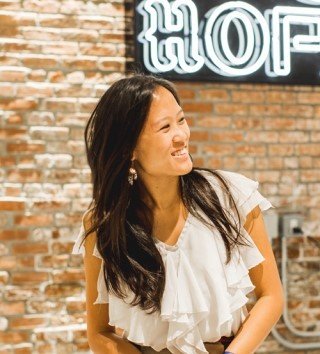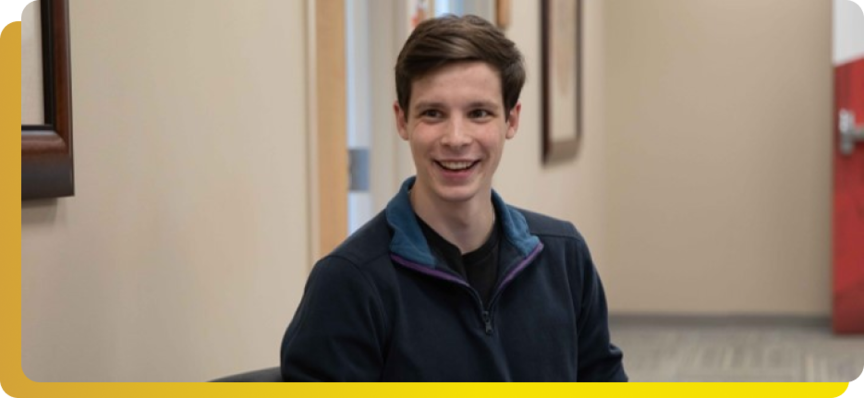 "I KNOW I HAVE WHAT IT TAKES TO STEP INTO THE OFFICE AND FEEL CONFIDENT ABOUT WHAT I CAN BRING TO THE TABLE."
Jackson, Global Management Trainee