Anheuser-Busch Introduces First Nationally Available Sorghum Beer: Redbridge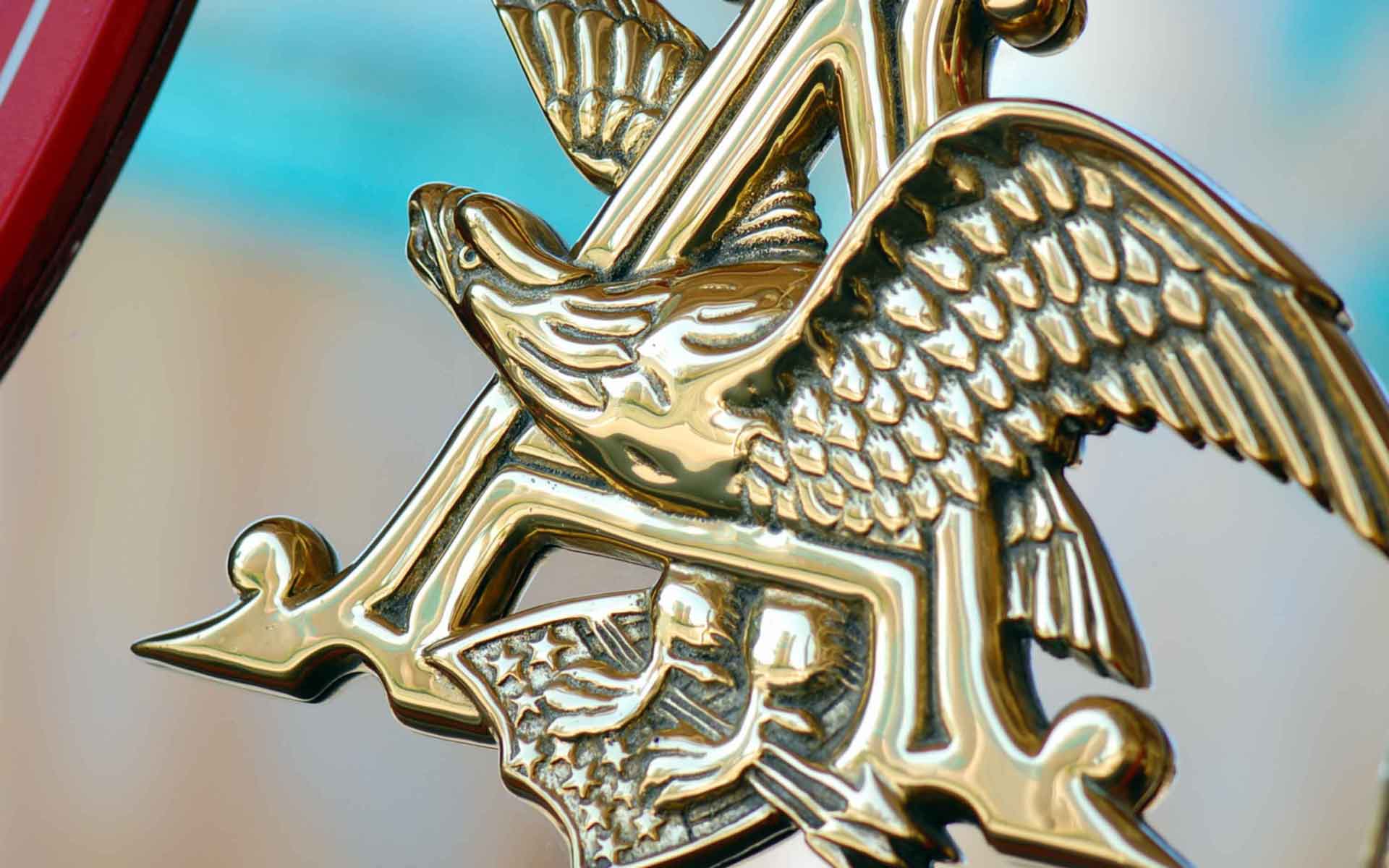 ST. LOUIS (Dec. 20, 2006) -- Adults who experience wheat allergies or who choose a wheat-free or gluten-free diet, now have a beer that fits their lifestyle. Redbridge is the first nationally available sorghum beer. Beginning today, Redbridge will be sold in stores carrying organic products and restaurants.
Sorghum, the primary ingredient in Redbridge, is a safe grain for those allergic to wheat or gluten. It is grown in the United States, Africa, Southern Europe, Central America and Southern Asia. Sorghum beers have been available internationally for years and are popular in many African countries.
Redbridge is a hearty, full-bodied lager brewed using imported Hallertau and domestic Cascade hops. It is brewed with sorghum and has a well-balanced, moderately hopped taste. "We set out to create a fine, hand-crafted specialty beer made without wheat or barley," said Angie Minges, product manager, Anheuser-Busch. "We've made Redbridge nationally available to make sure adults who experience wheat allergies or who choose a gluten-free or wheat-free diet can enjoy the kind of beer that fits their lifestyle."
Redbridge contains 4.8% alcohol per 12-ounce serving. It will be available in 12-ounce, six-pack bottles. Redbridge is brewed at the Anheuser-Busch Merrimack, N.H., brewery.
"Brewing a beer made with sorghum was an exciting process," says Kristin Zantop, brewmaster, Anheuser-Busch. "We use only the highest quality ingredients to brew Redbridge as is the case with all our beers. Sorghum is the primary ingredient. We then use the lager brewing process using imported Hallertau and domestic Cascade hops without adding wheat or barley to give Redbridge its rich, hearty taste."
Anheuser-Busch worked closely with the National Foundation for Celiac Awareness (NFCA) during the development of Redbridge to get a better understanding of the needs of consumers who are leading gluten-free or wheat-free lifestyles. Anheuser-Busch will make annual donations to the NFCA and sponsor their events such as cooking sprees. For more information about the organization, go to www.celiaccentral.org.
Based in St. Louis, Anheuser-Busch is the leading American brewer, holding a 48.8% share of U.S. beer sales. The company brews the world's largest-selling beers, Budweiser and Bud Light. Anheuser-Busch also owns a 50% share in Grupo Modelo, Mexico's leading brewer, and a 27% share in Tsingtao, the No. 1 brewer in China. Anheuser-Busch ranked No. 1 among beverage companies in FORTUNE Magazine's Most Admired U.S. and Global Companies lists in 2006. Anheuser-Busch is one of the largest theme park operators in the United States, is a major manufacturer of aluminum cans and one of the world's largest recyclers of aluminum cans.
Press Contacts
Media@anheuser-busch.com is a single point of contact for journalists. If you are a member of the press and have an exclusively news-related inquiry, please direct it to this address. For other questions or requests, please click here.