Anheuser-Busch Releases Corporate Social Responsibility Report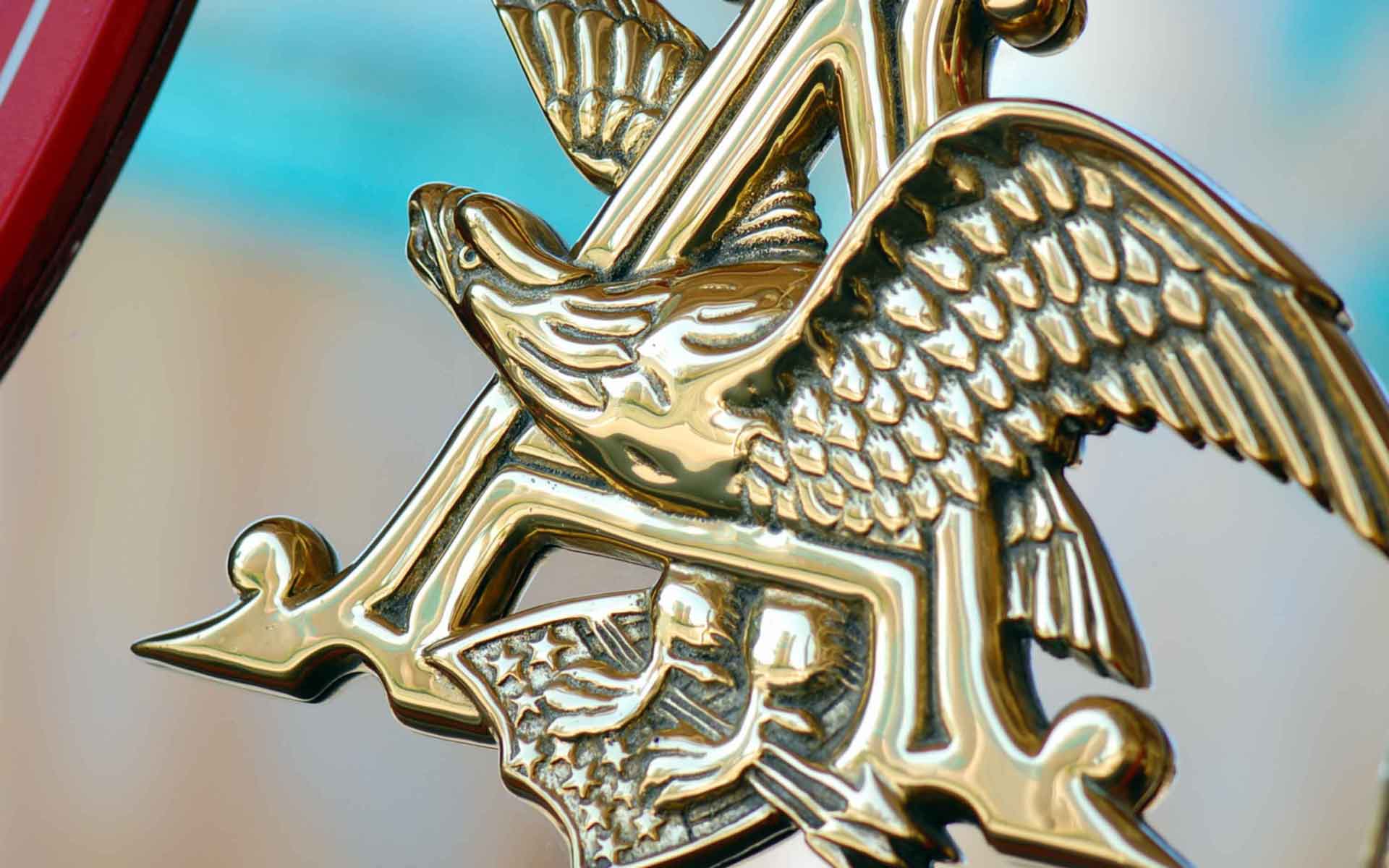 ST. LOUIS (Dec. 5, 2008) - Anheuser-Busch, Inc., has long held the belief that "Making Friends is Our Business," and nowhere is that philosophy more evident than in the company's Corporate Social Responsibility (CSR) Report released today. The report, titled "Our Commitment," summarizes the company's calendar-year 2007 efforts, as well as select highlights and ongoing projects from 2008, in the areas of alcohol responsibility, environment, people, community and accountability. The report is available for viewing and downloading here.
"At Anheuser-Busch, we strive, in all we do, to produce the highest quality products for our customers, while also working to improve the world where we do business," said Dave Peacock, President, Anheuser-Busch, Inc. "It's this commitment that we highlight in our 2007 Corporate Social Responsibility Report. As we have now combined with InBev to become a part of Anheuser-Busch InBev, we are proud to play a meaningful role in the global corporate mission to become the Best Beer Company in a Better World."
Highlights of the report include:
Responsibility:

A review of the programs central to Anheuser-Busch's decades-long commitment to preventing alcohol abuse, including drunk driving and underage drinking.

Environment:

Features on newly implemented projects designed to harness renewable energy, technological advances being employed to supplement the company's already-successful water conservation and greenhouse gas reduction efforts, and initiatives through which the company is working with its partners to improve efficiencies and reduce waste throughout the value chain.

People:

Information on employee health and safety, development, and diversity, including special recognitions.

Community:

Philanthropic contributions the company and its employees make to improve the communities in which they live and work.

Accountability:

A review of Anheuser-Busch's commitment to ethical business practices.
In 2008, for the fifth year in a row, Anheuser-Busch ranked first in the beverage industry for social responsibility in FORTUNE magazine's "America's Most Admired Companies" and "Global Most Admired Companies."
Press Contacts
Media@anheuser-busch.com is a single point of contact for journalists. If you are a member of the press and have an exclusively news-related inquiry, please direct it to this address. For other questions or requests, please click here.