Brewers Collective Announces Addition of Diversity & Inclusion Pillar to "Elevate" Initiative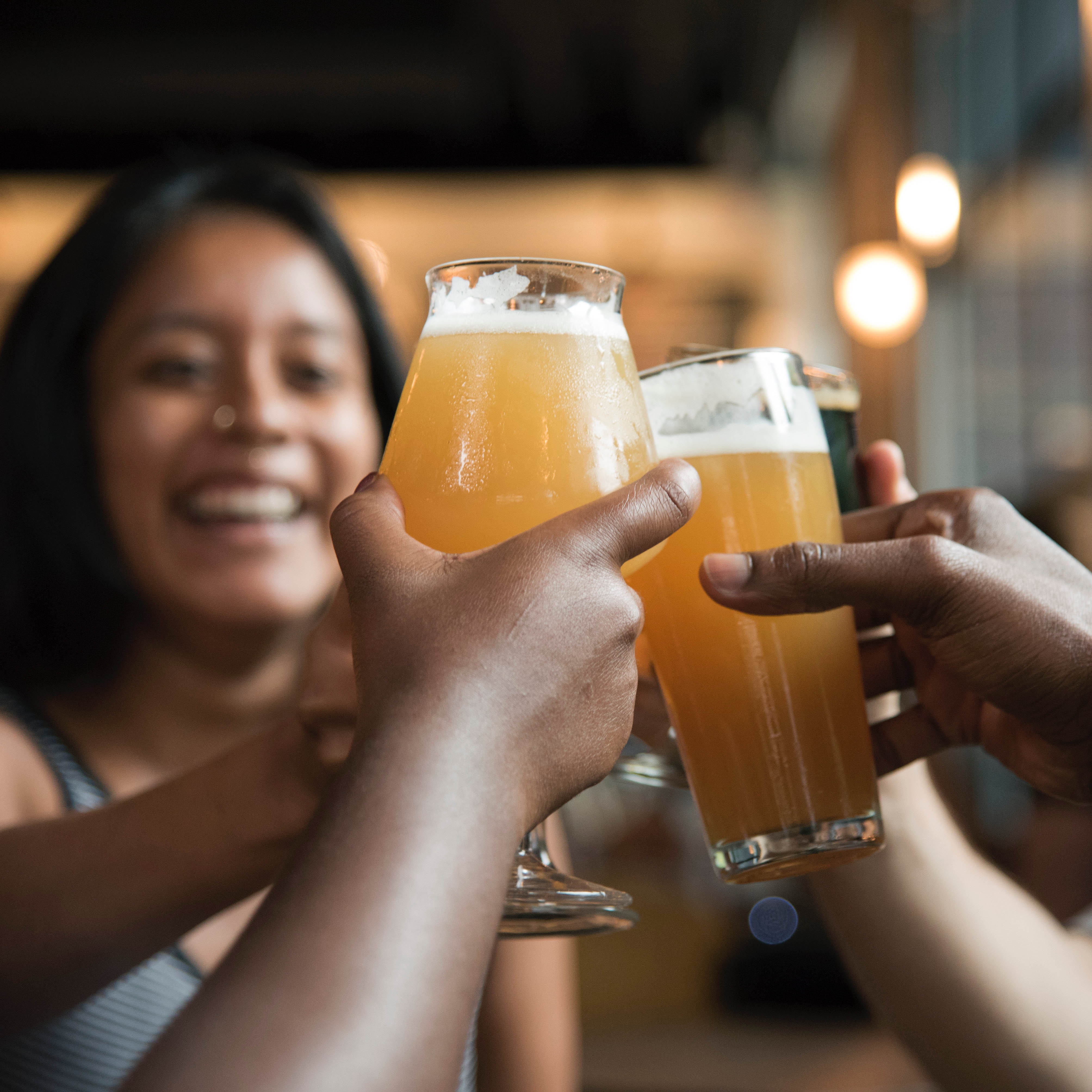 CRAFT BREWERIES BRING AWARENESS TO THE IMPORTANCE OF PAY EQUITY ON EQUAL PAY DAY
NEW YORK (April 2, 2019) - Brewers Collective, the craft business unit of Anheuser-Busch, is announcing the addition of a new Diversity & Inclusion pillar to its Elevate initiative.
Through the new Diversity & Inclusion pillar, Brewers Collective is committed to:
Providing unconscious bias training to all employees
Establishing strategic partnerships with higher education institutions to attract diverse talent
Extending Anheuser-Busch's Women In Beer networks to Brewers Collective's craft partners
Hosting the first-ever internal Craft Beer Women's Summit, with ambition to extend to women from other companies in the future
"Our craft partners are committed to raising the industry standard for diversity and inclusion through measurable action," said Marcelo Michaelis, president, Brewers Collective. "The launch of our Diversity & Inclusion pillar shows our commitment as a leader in the brewing industry to building a more diverse team."
First up for the D&I initiative is showcasing the company's commitment to equal pay for equal work on Equal Pay Day (April 2).
On Equal Pay Day, seven members of the Brewers Collective ー Veza Sur, Devils Backbone, 10 Barrel, Breckenridge, Golden Road, Elysian and Goose Island ー will utilize their pub locations to celebrate Equal Pay Day and support women's organizations in their local communities. Activations include:
This initiative is consistent with Anheuser-Busch's stated commitment to equal pay for equal work. In 2016, Anheuser-Busch signed the White House's Equal Pay Pledge, showing the company's commitment to equality and fairness throughout all levels of its organization. The company employs a rigorous, gender-blind, and merit‐based compensation process that was developed and validated by independent experts.
About Elevate:
Elevate is a purpose-driven initiative to create and inspire the brightest future possible. By setting ambitious goals and measurable actions the program is designed to ensure that progress is not only possible, but inevitable. Each pillar has dynamic goals that highlight commitments while inspiring others to join the journey to a stronger, healthier beer industry. The five pillars are focused on: better beer, the beer industry, the environment, our communities and diversity & inclusion. To learn more about Elevate, please visit: www.elevatebeer.com
About Brewers Collective:
Brewers Collective, a business unit of Anheuser-Busch, is on a mission to energize how people view, consume and experience beer by sharing our joy of brewing. We have an unwavering devotion to our beer, brands, people and communities, and are on a continued pursuit of making the next beer our best one yet. We believe that quality is not an exception, innovation is a standard, and that everyone is welcome within the world of beer.
Press Contacts
Media@anheuser-busch.com is a single point of contact for journalists. If you are a member of the press and have an exclusively news-related inquiry, please direct it to this address. For other questions or requests, please click here.