Bud Light Platinum Launches New Reclosable Aluminum Bottle in Las Vegas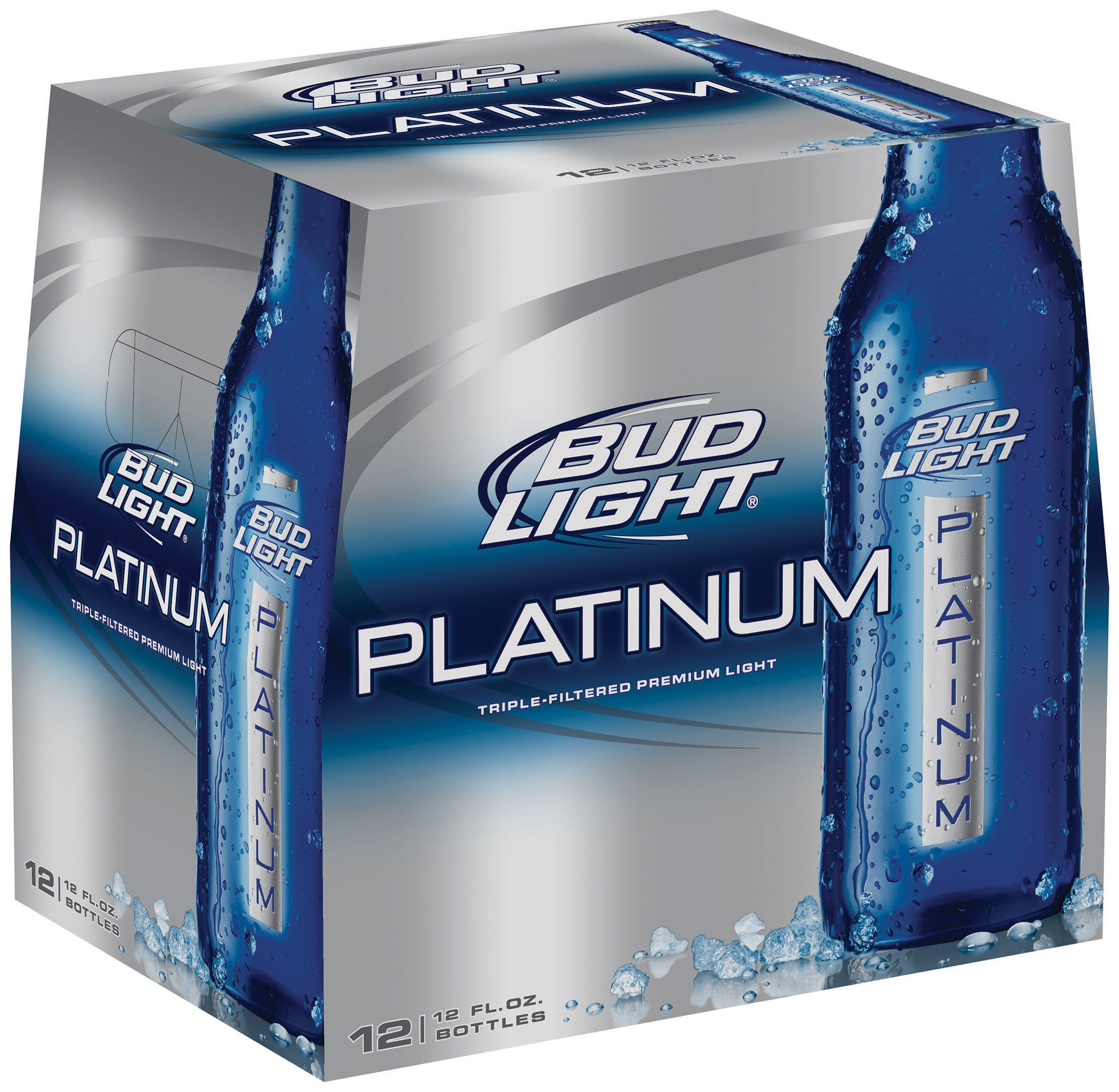 ST. LOUIS - Bud Light Platinum - the No. 1 new beer of 2012 - is launching a new 11.5 oz. reclosable aluminum bottle in Las Vegas that will be available at nightclubs and pools throughout the city.
Bud Light Platinum is the first beer to be made available in Anheuser-Busch's new reclosable aluminum bottle.
"We hand-picked Bud Light Platinum to launch our company's first reclosable aluminum bottle because of our confidence in the beer," said Rob McCarthy, vice president of Bud Light. "Platinum has been able to elevate the premium light beer category with its blend of image and flavor, and we believe it will do the same to for the perception of aluminum bottles."
The design of the Bud Light Platinum aluminum bottle - which features a twist-off cap - provides for a tool-less opening. The new bottle is also more than 50% stronger than a standard aluminum can and helps the beer get colder faster.
"The new reclosable bottle continues our long tradition of innovative packaging that delivers the freshest, coldest, best-tasting beer possible," said Pat McGauley, vice president of innovation for Anheuser-Busch.
The Bud Light Platinum reclosable bottle will also be available at Las Vegas retail stores in 10-packs. Bud Light Platinum is also available in 12 oz. glass bottles, 22 oz. single-serve bottles and the 12 oz. sleek can, which launched nationally in January.
The Bud Light Platinum reclosable aluminum bottle will launch nationally later this year.
# # #
About Bud Light Platinum
Bud Light Platinum, a premium light lager, was introduced in January 2012 and was the No. 1 best-selling new beer of the year. Bud Light Platinum is triple-filtered to ensure it retains the key characteristics of Bud Light - it's refreshing and drinkable - but with a slightly sweeter taste and 6% alc./vol.* that delivers a unique light beer experience. Bud Light Platinum is brewed using a unique combination of golden malts and grains, as well as mild hops, which creates its pale, golden color, slightly sweeter taste and smooth finish. For more information, visit www.BudLightPlatinum.com.
*3.2% alc./vol. version available in certain markets.
About Anheuser-Busch
Based in St. Louis, Anheuser-Busch is the leading American brewer, holding a 47.6 percent share of U.S. beer sales to retailers. The company brews Budweiser and Bud Light, two of the world's largest-selling beers. Anheuser-Busch is a major manufacturer of aluminum cans and has been a leading aluminum recycler for more than 30 years. The company is a wholly-owned subsidiary of Anheuser-Busch InBev, the leading global brewer, and continues to operate under the Anheuser-Busch name and logo. For more information, visit www.anheuser-busch.com.
Press Contacts
Media@anheuser-busch.com is a single point of contact for journalists. If you are a member of the press and have an exclusively news-related inquiry, please direct it to this address. For other questions or requests, please click here.