Bud Light Unveils First Ever Esports Platform at DreamHack Austin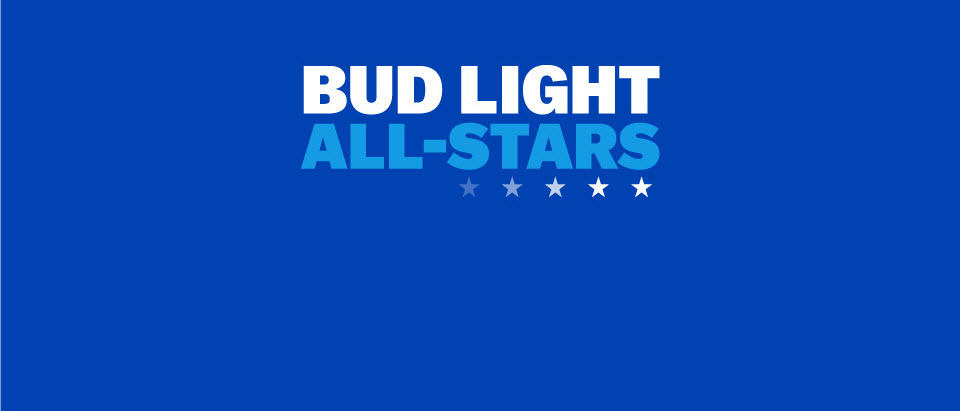 Today Bud Light announced that its taking a radical expansion into the 21st century digital realm of esports with the unveiling of the Bud Light All-Stars program. The Bud Light All-Stars will land on the scene this spring and bring fans the top North American esports athletes from across some of the most competitive games being played today.
Carefully selected by experts, Bud Light will reveal the field of esports athletes from across North America that will vie for votes to become the first-ever Bud Light All-Stars.
This is where things get even more interesting. Bud Light is putting full control in the hands of fans as they will be called on to vote for their favorite esports athletes, and on June 14 at E3 in Los Angeles, the top five vote getters will be named as the first-ever Bud Light All-Stars live on Twitch, the world's leading social video platform and community for gamers.
Following the announcement at E3 and throughout the summer, Bud Light will provide fans with a closer look at the Bud Light All-Stars in action as they deliver exclusive game streams on Twitch, provide unique on-site experiences and an all new behind-the-scenes series developed by Machinima that explores what it takes to become a top eSports competitor.
The Bud Light All-Stars will close out their whirlwind summer with a celebration alongside fans at TwitchCon 2016 in October by competing in a three-round elimination tournament unlike anything seen before. Each round will contain surprises for the All-Stars as well as the fans cheering them on, and at its conclusion fans will dictate which All-Star will have risen above the rest.
For more information about Bud Light, visit www.BudLight.com or follow the conversation on social media with @BudLightEsports.
Press Contacts
Media@anheuser-busch.com is a single point of contact for journalists. If you are a member of the press and have an exclusively news-related inquiry, please direct it to this address. For other questions or requests, please click here.