Our Responsibility to America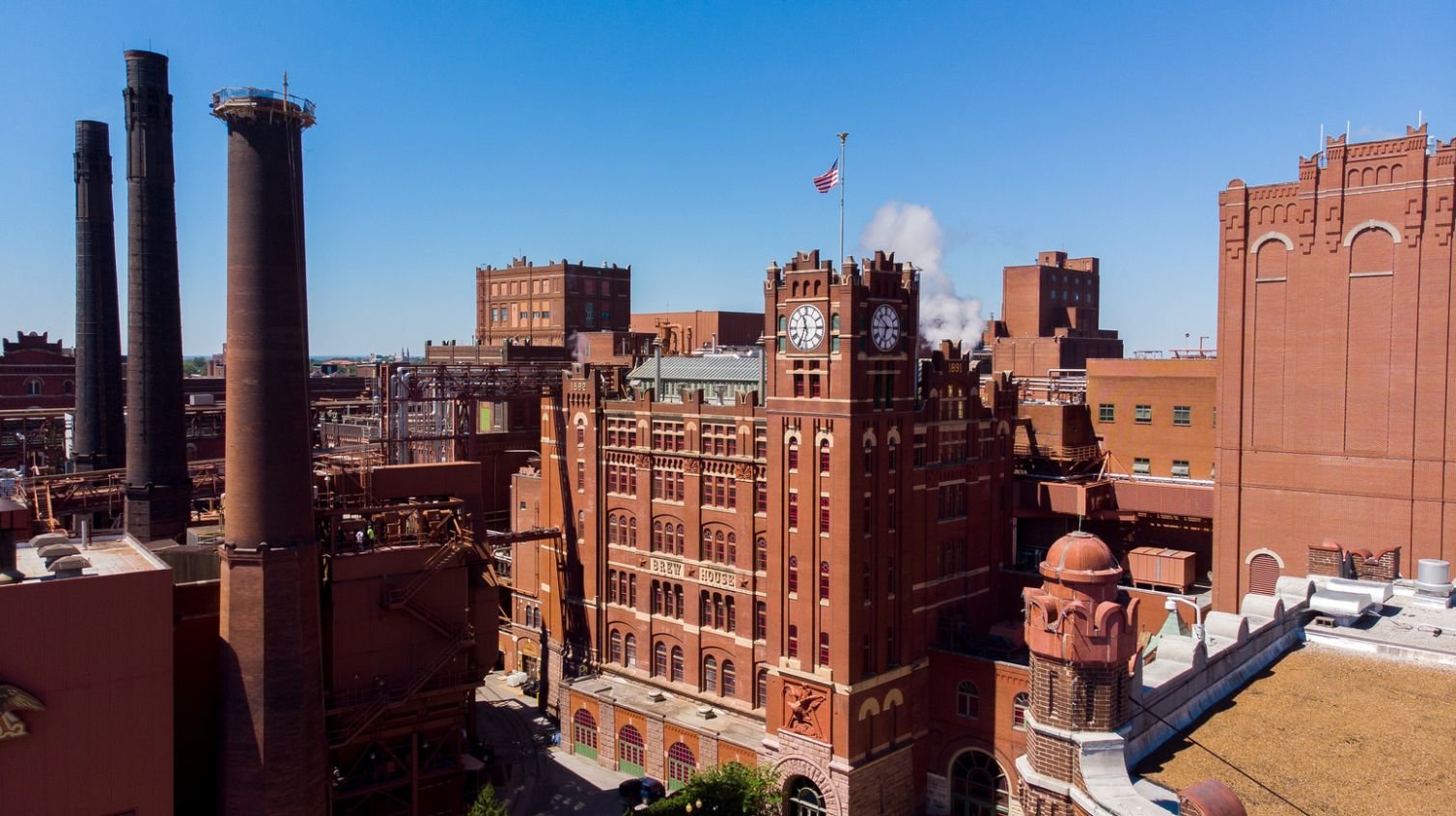 As the CEO of a company founded in America's heartland more than 165 years ago, I am responsible for ensuring every consumer feels proud of the beer we brew.
We're honored to be part of the fabric of this country. Anheuser-Busch employs more than 18,000 people and our independent distributors employ an additional 47,000 valued colleagues. We have thousands of partners, millions of fans and a proud history supporting our communities, military, first responders, sports fans and hard-working Americans everywhere.
We never intended to be part of a discussion that divides people. We are in the business of bringing people together over a beer.
My time serving this country taught me the importance of accountability and the values upon which America was founded: freedom, hard work and respect for one another. As CEO of Anheuser-Busch, I am focused on building and protecting our remarkable history and heritage.
I care deeply about this country, this company, our brands and our partners. I spend much of my time traveling across America, listening to and learning from our customers, distributors and others.
Moving forward, I will continue to work tirelessly to bring great beers to consumers across our nation.

Brendan Whitworth
CEO, Anheuser-Busch
ABOUT ANHEUSER-BUSCH
At Anheuser-Busch, our purpose is to create a future with more cheers. We are always looking to serve up new ways to meet life's moments, dream big to move our industry forward, and make a meaningful impact in the world. We hope to build a future that everyone can celebrate, and everyone can share. For more than 160 years, Anheuser-Busch has carried on a legacy of brewing great-tasting, high-quality beers that have satisfied beer drinkers for generations. Today, we own and operate more than 120 facilities, including breweries, wholesaler distribution centers, agricultural facilities and packaging plants, and have more than 19,000 colleagues across the United States.
We are home to several of America's most loved beer and beyond beer brands, including Michelob ULTRA, Cutwater Spirits, Stella Artois, Budweiser and Bud Light as well as a number of regional brands that provide beer drinkers with a choice of the best-tasting craft beers in the industry. From responsible drinking programs and emergency drinking water donations to industry-leading sustainability efforts, we are guided by our unwavering commitment to supporting the communities we call home. For more information, visit www.anheuser-busch.com or follow Anheuser-Busch on LinkedIn, Twitter, Facebook, and Instagram.
Press Contacts
Media@anheuser-busch.com is a single point of contact for journalists. If you are a member of the press and have an exclusively news-related inquiry, please direct it to this address. For other questions or requests, please click here.