sustainability and procurement
Our early-career Sustainability & Procurement Development Program fosters the next generation of the leaders within the North American Sustainability & Procurement department. Throughout a 12-24 month rotational development program, you will be exposed to a wide variety of business areas such as Marketing, Packaging, Raw Materials, Logistics and Sustainability.
Successful candidates are bold, curious, and resilient individuals. In this role, you will be challenged with identifying and implementing cost, cash flow and supply security improvement opportunities through owning category strategy, developing business cases, and leading supplier negotiations. In addition, through Sustainable Sourcing we are leading the way to our Better World Dream and our 2025 Sustainability Goals.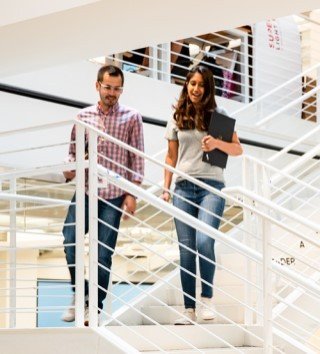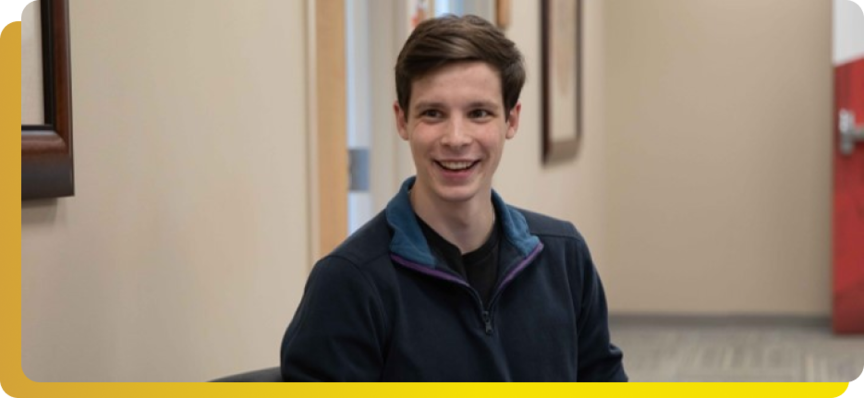 "I KNOW I HAVE WHAT IT TAKES TO STEP INTO THE OFFICE AND FEEL CONFIDENT ABOUT WHAT I CAN BRING TO THE TABLE."
Jackson, Global Management Trainee