Imagine a team that runs like a trailblazing tech start-up with the resources of a Fortune-500 company.
We are Anheuser-Busch Tech – a passionate and diverse group of owners with the visibility, voice, and ambition to together drive real global impact on real business challenges. We digitize our businesses that collectively sell 75M beers per day, making our organization and connections to the world more effective, efficient, and intelligent.
Dream big and join us as we disrupt the beer & beverage industry.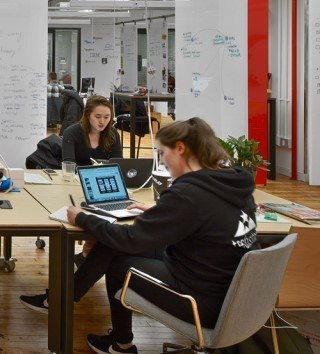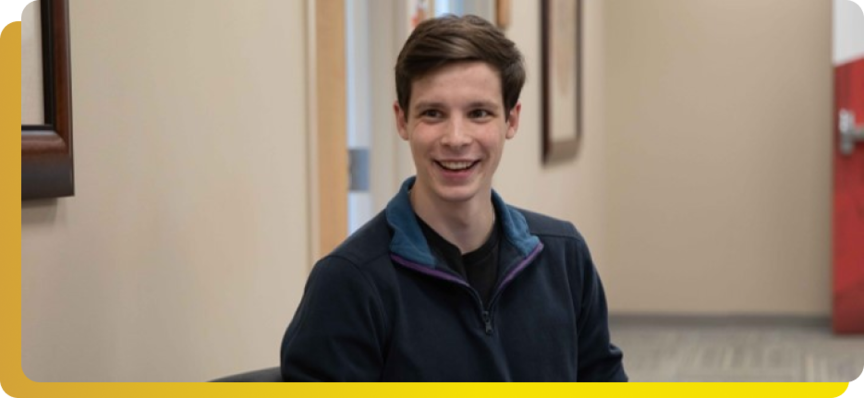 "I KNOW I HAVE WHAT IT TAKES TO STEP INTO THE OFFICE AND FEEL CONFIDENT ABOUT WHAT I CAN BRING TO THE TABLE."
Jackson, Global Management Trainee